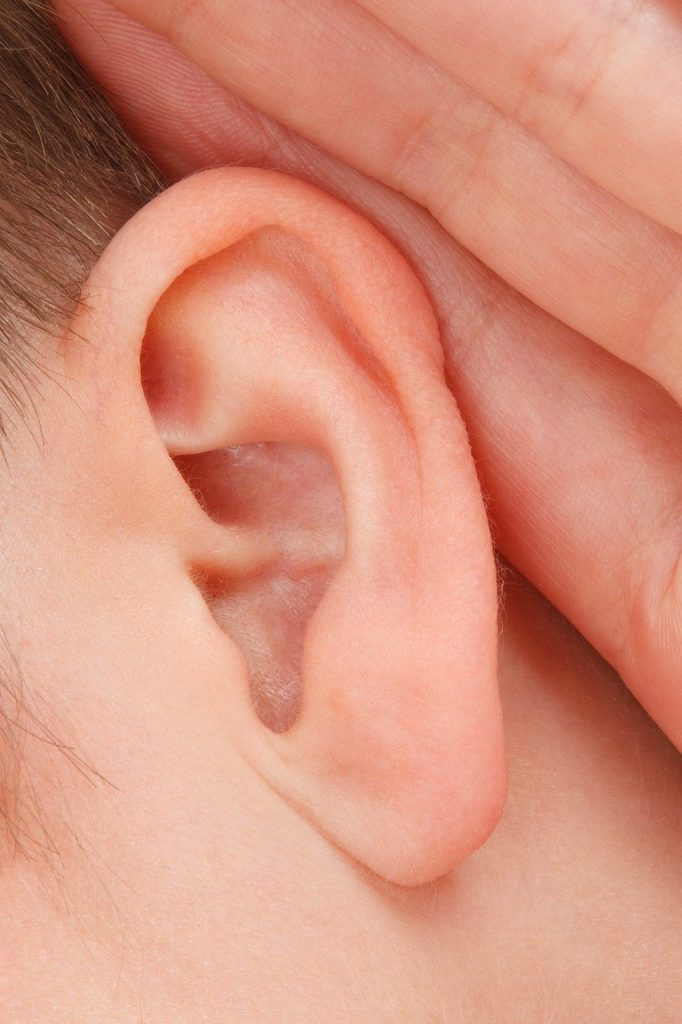 This week, I thought I would take a break from talking about micro clinical practice topics that have been discussed over the past several weeks, and talk about clinical practice in a macro sense. Last weekend, I had the opportunity to attend the Washington State Private Practice Special Interest Group (PPSIG) spring conference at Lake Chelan, WA. On Saturday morning, the fresh air was crisp, the sun was shining and reflecting off the tranquil lake. There was still a pink hue in the sky, outlining the mountainous landscape that surrounded the lake. Spring was in the air and created the perfect environment for the 'Chelan Chat'.
The 'Chelan Chat' is a twist on the Annual Graham Sessions hosted by the Institute of Private Practice Physical Therapy. The annual Graham Sessions started as a result of not having a forum to vigorously debate the issues driving our physical therapy profession. This type of event creates a safe, non-judgmental, and somewhat anonymous platform for physical therapists to share their beliefs, opinions, and thoughts on big topic issues. The topic question posed at this year's 'Chelan Chat' was, "Are stand alone private practice physical therapy clinics a dinosaur and is there space for them in the changing landscape of healthcare?"
Over the course of the weekend, there was great discussion on new payment models and the changing landscape of PT reimbursement. Whether you are in favor of this or not, this will be the new reality. As an example, the Comprehensive Care for Joint Replacement Model (CJR) will take effect on April 1st, 2016. Under the CJR, hospitals will be at financial risk for the care provided during the initial hospital stay plus 90 days after discharge from the hospital. Hospital systems are not in a position to keep their total joint replacement rehab "in-house" and will need to rely on the broader physical therapy network.
What this means is that we will likely see contracts between hospital systems and larger PT practices or organizations to manage rehab needs of the total joint replacement population. Many of the participants of the Chelan Chat believe that small PT practices can still exist, but that in order to "stay relevant" in the changing payment models, they will need to partner or band together horizontally through rehab alliances or vertically through mergers and acquisitions. The underlying theme here is that PT's will need to work together now more than ever.
So, I ask the question, is physical therapy the best kept secret or worst kept secret?
Physical therapists are often described as humble, sage practitioners with peace core genes. I think about our profession as a profession that has a hard time standing up for itself in many different circles (legislatively, with physicians, hospitals, and other groups). There is no larger proof than the fact that only 37% of PTs are members of our professional association. We are the somewhat small, shy kid in the back of the classroom, who dresses in plain clothes, hoping that no one will notice us too much. But we hope that one of the grown-ups will invite us to the big boy table, called healthcare reform. Whether you agree with my interpretation or not, is besides the point. I believe we are the shy kid outside of our profession, but when it comes to intra-professional relationships, we are the bully who is not afraid to step on another PT's toes and take his/her lunch money. If you do not believe me, I urge you to attend the APTA house of delegates, where you can whiteness this first hand. I have always said that the largest hurdle to PT is PT.
Here are some of the hurdles we face internally that may hold our profession back. I realize that these are sensitive topics, so it is okay if you do not agree. There is no malice here, this is simply meant to be a wake up call.
Problem #1: We have an identity crisis. If you ask a group of people what PT is, you will likely hear 10 different answers. The general public does not know what we do and healthcare does not understand our value. Our profession is solely responsible for this identity crisis. The beauty and the worst attribute of our profession is the diversity of care and multiple treatment paradigms. We refer to ourselves by our training, not our profession. Instead of placing an emphasis on the most important letters "PT" after our name, we bury them in the alphabet soup. This muddies what we do and who we are, PHYSICAL THERAPISTS, first and foremost.
What you can do: Stop introducing yourself as Joe the ________ (insert paradigm) physical therapist and introduced yourself as Dr. Joe Cook, physical therapist. After all, you did go to school to earn those letters. Dump your alphabet soup. If you want to tell your consumers about your additional training, spell it out on your business cards and website.
Problem #2: We are quick to criticize each other and put each other down. We cannot recognize our own biases and we believe our own personal treatment paradigm is the only way to do things. I am tired of hearing individual PTs criticize and blame other PTs (and other professions for that matter) for a patient's failed treatment in direct conversation with the patient. What kind of message does this send our patients and what image does this paint for our profession?
What you can do: Just don't do it! Simple. Apologize to your patient about their rough go with the medical system and move on.
Problem #3: We lack cohesion and we suck at marketing. PT is not sexy. We have a brand issue and cannot compete with big firm advertising. Think about it the next time you are watching television. What are consumers being drawn to? You guessed it. Drugs, surgery, and cool gizmos that make false claims and come with a hot chick and a puppy (in the words of Lazy Boy). Where is PT? We are still out there competing against ourselves, advertising why our clinic is better than clinic XYZ down the street, and branding ourselves as a disjointed profession sending mixed messages about what we do. A study in 2007 by Stephanie Carter and John Rizzo demonstrated that less than 7% of patients with musculoskeletal conditions utilize outpatient physical therapy services. If we doubled that number, imagine how many more patients we would have!
What you can do: Educate your patients and your community about physical therapy. Set aside part of your marketing budget to collaborate with those in your geographical region to spread the word of physical therapy.
Physical therapy is the best kept secret, and that is the exact problem, it is still a secret! The late Patrick Wall said in the forward of the book Pain: A Textbook for Therapists, "I am convinced that physiotherapy and occupational therapy are sleeping giants." It is time that this secret gets out and our great profession wakes up from its slumber. I believe the solution to all of these problems is to promote physical therapy and tell consumers what we really do. Simple campaigns such as GetPT1st should be our focus.
Now is the time more than ever in this changing landscape of healthcare that we come together to solidify our position in healthcare, rejuvenate our brand and establish with our consumers what we really do. Think about it. If every PT put $20 into a hat, we would have $4,060,000. This would be a great start to putting our stamp on society, much like Apple computers did with their 1984 super bowl commercial.
So, how will you be a part of this movement?
I welcome your feedback.
Thank you!
Brett