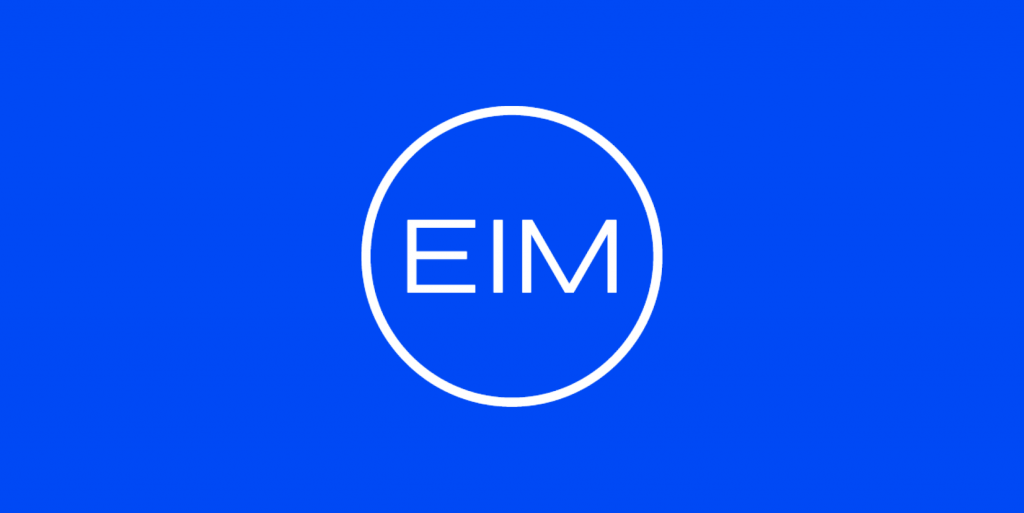 The Debate
The topic of physical therapist assistants (PTAs) performing joint mobilizations has been one that is not new to this profession.It is one that often causes the hair to raise on the necks of both manual therapists and PTAs alike. There is a deep history of where this debate has come, but recently it has been conversations with colleagues, many of them PTAs, that has sparked the question:where are we today with PTAs performing joint mobilization?
The Personal History
I feel I should add some personal history here with my experience with PTAs. As a clinician, my experiences with working with PTAs spanned from both the inpatient to outpatient setting. I saw value where they assisted in my role as a PT, but I also saw where the quality of care was less than optimal. I saw PTAs who blindly followed the same exercises/interventions for a given patient presentation/diagnosis, particularly in the outpatient setting. At the time, I placed the blame on PTAs. I thought they sucked.
However, isn't it the PT who owns the plan of care – the very plan that guides the PTA? Isn't it the PT who is supposed to ensure the PTA is appropriately treating the patient?
The Professional History
With this is mind, I felt that I should have some stake in trying to improve both ends of this situation, so I got involved in PTA education. This is where my exposure on the entry-level side to the topic of PTAs and joint mobilization was reinvigorated. I had been very familiar with the APTA and AAOMPT position statements regarding this topic, which clearly state that joint mobilization (peripheral/spinal mobilization) is only for the PT to perform. However, CAPTE has muddied the waters in 2012/13 when releasing a position statement essentially stating that PTAs can perform Grade 1 and Grade 2 mobilizations because it doesn't require the expertise of a PT (see more about this here, here and here). If this doesn't make the water even muddier.
Now if you are asking why these changes have occurred, they were based off of a FSBPT survey study published in 2011 regarding PTA practice where they found that a small percentage of PTAs were using peripheral and spinal joint mobilizations (43% and 28%, respectively). Thus, CAPTE stated that they support the training of Grade 1 and 2 joint mobs.
So, where does this lead us to today?
FSBPT has recently published an updated 2017 survey study regarding PTA practice, an update to the 2011 study. When looking at the data (skim to appendix D-5, under manual therapy techniques), they found that:
56% used peripheral joint mobilization (n=266)
36% used spinal joint mobilization (n=267)
Interestingly, 26% performed peripheral thrust manipulation and 15% performed spinal thrust manipulation
Of those using these techniques, they were performed "a few times per year" on average
The PTAs surveyed stated that these techniques were moderately to very important for entry-level safe and effective performance
So, now what?
Hopefully you can see the deep debate, history and little clarity we have with this topic.This has sparked many recent conversations with colleagues on where we are and what the future holds and I felt that it would be good to get some input from our readers.I feel as though I have more questions than answers, here are a few:
Are we doing more harm than good when completely ignoring the fact that PTAs are using joint mobilization?This becomes the wild west where we leave their education up to whoever whenever which will lead to much practice variation.
Are we putting manual therapy up on a pedestal by saying it is an intervention that requires constant evaluation/assessment when exercise requires a fair bit of this as well and PTAs perform all types of exercises with our patients?
What defines manual techniques?Isn't manual stretching manual therapy?That looks a lot like physiologic mobilizations.
Please, share your thoughts on here or tweet me @ShepDPT.