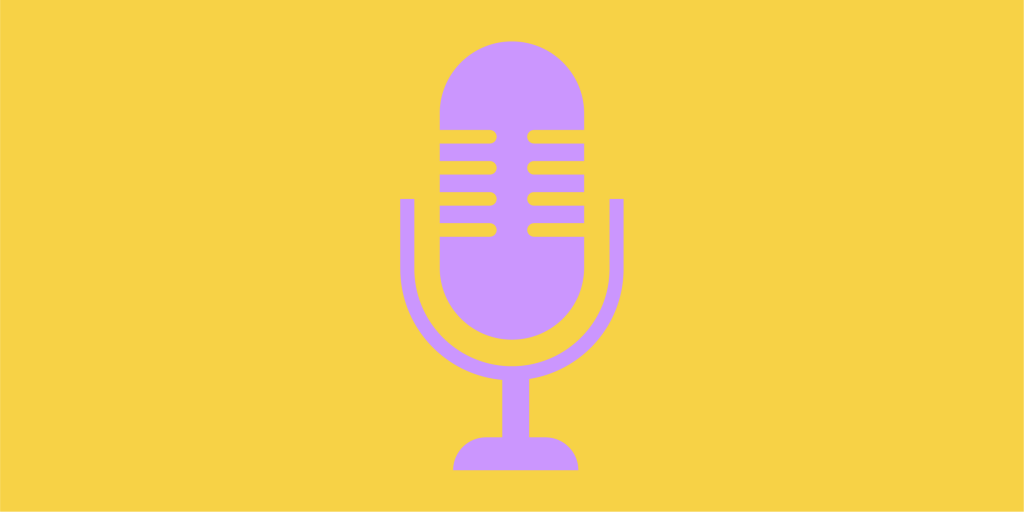 Happy New Year! Dr. Larry Benz has once again compiled a list of predictions for what's to come in the year ahead in health care. Listen in to stay up to date on what 2020 will look like for your practice!
2020 #PhysicalTherapy Predictions
Second consecutive year of the largest reimbursement drop in our history. APTA's Lack of Vision 2020 in part responsible for not allowing PT's to be autonomous practicing within their scope of license.
More and more resources will be available for adherence to the rules and compliance. Sad that these courses are growing faster than clinical ones!
The middlemen of the PT world – so called specialty benefit managers – will continue to get large pushback, and in work comp, a big push towards disintermediation as they only create value for themselves-not their customers.
Contract therapy and home health will decrease utilization of a PT but will over emphasize PTAs but nobody really is listening.
More and more employers will develop programs for their PTs to reduce their student debt.
Telehealth adoption by PT providers will be high, adoption for physical therapy by patients very low-unless of course texting is considered Telehealth.
Pathway model/physical therapist first will continue to demonstrate value but preaching will still outpace practice. PT companies aren't even adopting the very model they ascribe.
Price transparency will get a lot of attention but not a lot of implementation.
Joint ventures by hospitals with MD groups and private equity-backed spine and ortho groups will significantly increase in part because private ASCs, imaging, DME, and physical therapy have value in the marketplace.
The skeptical, demanding patient and consumer will elevate to even higher demands of service expectations.
Check out the prior years predictions!
2012: APTA's Vision 2020: My 12 Year Report Card
2019: Practice Leadership: 2019 Physical Therapy Predictions
Links:
Podcast: Play in new window | Download | Embed