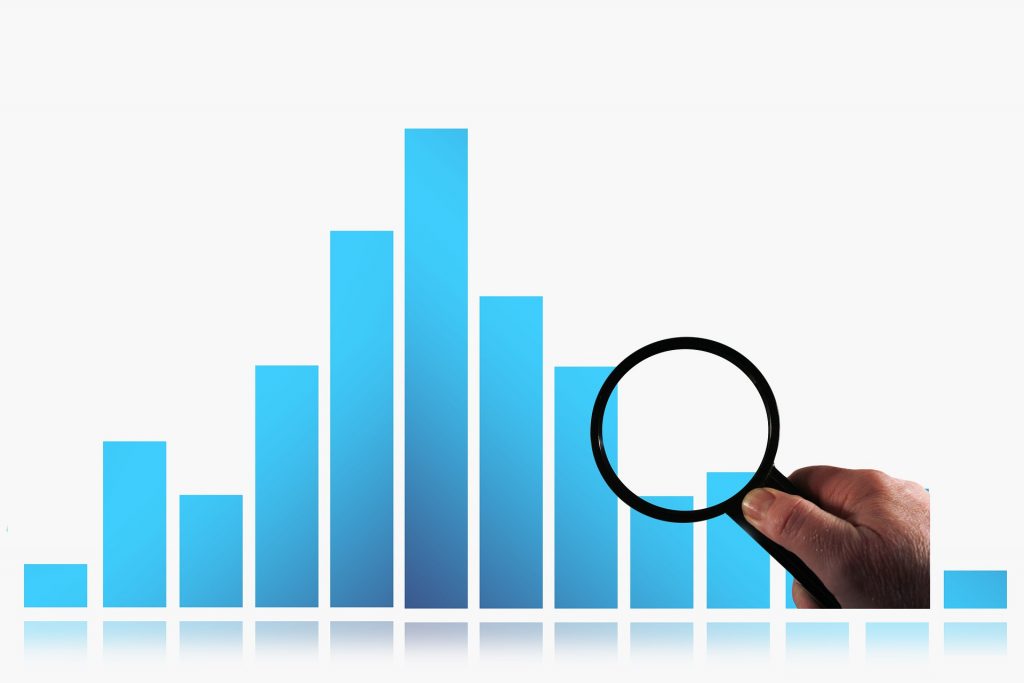 Last Monday, there was an executive order signed that called for more transparency of pricing that hospitals charge for services. You can read about it here if you missed the news. The order is said to help create more awareness and put patients in the driver's seat when choosing where to have their care. While I think it is great to see a focus on empowering patient decision making and to attempt to drive down health care pricing, here are a couple of my thoughts on whether this will truly drive down health care costs.
Just because they see doesn't mean they understand
Have you ever seen a bill for a procedure you have had?
The itemized breakout can be confusing and lengthy. Health and Human Services Secretary Alex Azar has said that the pricing outline will be in "an easy-to-read, patient-friendly format," but I have a hard time believing that hospitals will go out of their way to make this easy for patients to read.Even so, how much of the costs will they truly understand?Even if the patient has reviewed the projected costs for services, physicians and other hospital practitioners barely have enough time to answer questions patients already have.
Does transparent pricing in health care change behavior?
It does make sense to me that exposing pricing may allow patients to "shop around" when it comes to a medical procedure, at least for those that are more elective in nature, but will this truly change patient behavior?Let's first take a look at what has occurred in the restaurant domain.In 2010, the Patient Protection and Affordable Care Act included a provision requiring restaurants with more than 20 locations nationwide to report calorie information at the point of purchase.If you think about it, this is similar to what this executive order is attempting to do, create more transparency to drive better decision making and change behavior, but does this mean that behavior will change?If you look at the reporting of calories at point of purchase, the evidence shows that there is little meaningful change in behavior.As with being transparent with calories, showing pricing will most likely create awareness, but no true change in behaviors.
One can see that there is some focus on attempting to drive down health care costs, but I am not convinced that this measure will make meaningful change any time soon.So what about you? What are your thoughts on this recent executive order?
@ShepDPT