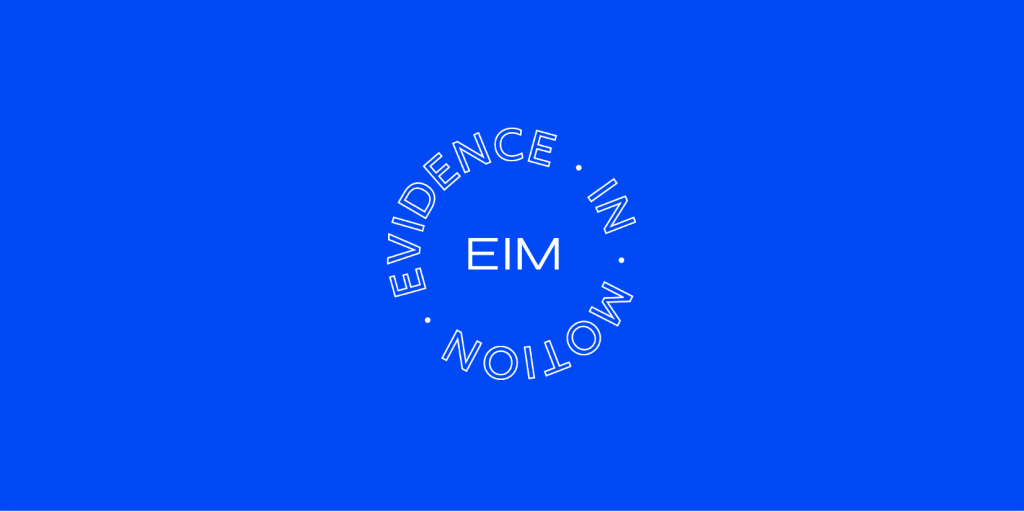 Evidence In Motion Community,
The health and safety of our students, faculty, hosts, patients, and employees are of the utmost importance to us. The EIM team is monitoring the ongoing Coronavirus (COVID-19) outbreak and paying close attention to recommendations from local/federal officials and feedback from our faculty and course host partners.
Based on the recommendations to date, EIM will continue to offer our upcoming courses on schedule. We are implementing additional precautionary measures to provide the safest possible learning environment. For example, we are working closely with our course logistics team and course hosts to provide gloves, disinfectants, and plenty of hand sanitizer at our course sites.
In the event that circumstances change, we will provide updates and alternative options in advance.
If you have any questions, please contact us at [email protected] or call 888.709.7096.
 John Childs
CEO