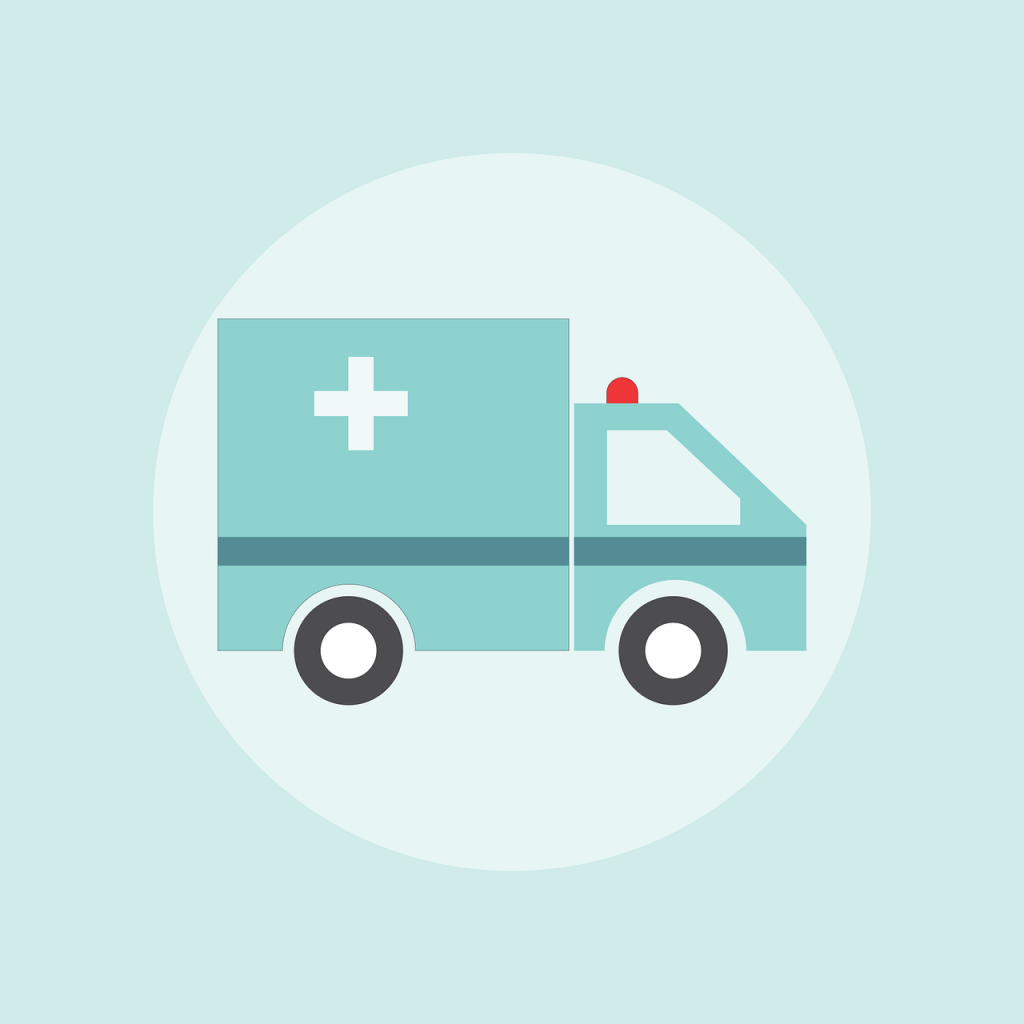 Today made all I have worked for, the extra stress, the evenings studying, the money spent, and years of practice worthwhile. I am a physical therapist and I work full time in the Emergency Department. How did I get here? Patience, teamwork, and a few steps into the uncomfortable. The idea came to me about 4 years ago when I realized there was a population of patients that tend to slip through the cracks that use the ED as their primary care. I obtained a certification in Spinal Manual Therapy with a focus on Pain Neuroscience Education through the dedicated professionals at ISPI. When I first heard Adriaan Louw speak I knew I needed to learn more. But that is for outpatient right? I'm an acute care therapist what will I do with spinal manipulation in the hospital? I felt this to be the right combination of skills to handle the acute high anxiety situations and acute back pain that I may encounter in the Emergency Department. Most importantly the team in the acute care supported this endeavor and a few other therapists stepped up and started learning PNE (Pain Neuroscience Education). It takes a team to succeed.
Fast-forward 4 years and 3 weeks I enter my third full week in the ED and the physicians, practitioners, and nursing staff are trying to figure out why I am here. Everyone is very open to it but "What do you do? Crutch training? Are you mainly here to help keep those people from falling and make sure they are safe for home?" I respond "yes and yes but also to improve access, decrease length of stay, treat musculoskeletal problems, back, neck, vertigo, and oh yeah we can treat pain too."
That last one makes people pause a second until, that is, they see it for themselves. People assume the only tool PTs have is massage but, pain education, sure, ok, yeah sounds good.
Now back to today. I got a consult for a middle-aged woman in her 50s for back pain and inability to walk. The MD states the woman is in severe pain and this started two years ago so she is going to do an MRI. After the MRI is done I am given permission to see her. This of course takes half the day to get the tests so I saw a couple other people. One for back pain and two others for home safety assessments, one of which was getting admitted to the hospital unfortunately, but hey, at least the therapy plan of care was in place on day zero instead of day two or three! Finally I noticed in the chart that the MRI was completed and the results were negative other than a little degeneration. I thought to myself this is starting to look like what my PT Professor Jeffery Kittelson taught me "some people have pain problem not a tissue problem."
I mentally prepare myself for a little more in-depth conversation on how pain works. Hopefully the patient is open to it. Hopefully she isn't just here for pain medication or whatever else. I walked around the corner and the patient was crying and shaking, hysterical. The MD was unable to calm her down. I went over to the scene.
The MD looked at me and stated "The MRI is negative so there is probably nothing you can do but thanks for offering your services anyway."
Pain medications and muscle relaxers were offered to calm the patient down but the patient refused. This surprised me a little. The patient yelled out, "I just want it fixed! I want a fix! I don't want your meds. I can't do this any more!!!" Here is where I had to "step into the uncomfortable", because both the MD and the patient dismissed the idea of PT. I respectfully asked if I could have a chance to talk to her for a minute. The MD, unable to calm the patient said ok and stepped out. I pulled up a chair and sat down at the patient's level.
The patient and her sister were there together and I calmly asked, "When did this pain start?" The patient proceeded to tell me it started two years ago but could not tell me of any kind of injury. She denied any hard neurologic signs like numbness, weakness, or true radicular pain symptoms, my exam also unremarkable. She was clearly in distress but as she talked I could see she was calming down though occasionally she would suddenly wince in pain with muscle spasms. She went on to describe the stressors in her life, divorce, finances, children etc all starting around 2 years ago and finalizing more recently. She also divulged that she had struggled with Bi-polar. This was not in the chart.
After listening to her for 10-15 minutes I offered her three treatment options. She stated that her back just felt "locked up" so I stated I might be able to "unlock it" with some manual therapy. I also stated that there might be a reason for why she has this back pain even though the MRI was negative if she was open to hearing how pain works and finally that there are some exercises that she can do. The patient reported hoping the MRI would be positive so that there would be something to fix. She also stated that she had already been doing a thirty to sixty-minute stretching routine for her back almost every day but "yes do anything you think will help, just make it go away." I have been trained to be careful with manual therapy on patient's with chronic pain, however I felt in this instance I have only one chance to get through to this person so I felt a manual approach initially would help establish the therapeutic alliance and then she might be more receptive to sensitive education topics.
After some gentle mobilizations I did side-lying and supine lumbar manipulations. I did NOT get a cavitation. Fail. She was very flexible and I did not get her wound up enough. "Move on", I said to myself. Despite this the patient reported feeling better with the mobilization so I did not lose ground. Whew. I then decided to test the waters on pain education now that she was a little more comfortable and relaxed. I relayed Lorimer Moseley's TED Talk about pain memories after his experience in the Australian Outback to get her to understand how the pain, the brain, and the body are connected even when there is not a new or dangerous injury. I also relayed many of other pain concepts in a condensed form using words I picked up in conversation with her and her sister to help her connect the dots.
After all was said and done patient was able to articulate back to me how her pain, emotions, stress and spiritual states were connected. So cool! The patient is now smiling, sitting, and no longer having muscle spasms. Her sister is even happy. I finally tell her that a negative MRI is a really good thing! She has one less thing to worry about because when she has back pain she can be rest assured that her back is ok, not fragile, and that, oh yeah, "this is a pain problem not a tissue problem so whatever it is that is stressing me out now; deal with that!"
Now that she is in a good place I have her do a plank on elbows and toes right there on the hospital bed. She does 30 seconds with ease. I tell her do one a day for 1 minute. I tell her to walk for 20 minutes several days a week because the nervous system needs what?She replies "blood, space, movement" which is important for nervous system mobility. Walking also helps with stress. I also suggested she stop doing sixty minutes of stretches for now and focus LESS on her back.
Just do your plank and get on with life I tell her. At this point everything got real. The patient starts crying again but this time not because of pain. I pause. She pauses. There is a brief quiet. She reports very little back pain now. She looks at me and states "Before I came here I left my suicide note on the bed for my son to read because if nothing happened at this ED visit I was done."
We were in the middle of the noisy, busy, chaotic Emergency Department but my world and her world were silent. The patient shook my hand and thanked me. I informed the MD of the new information and after a brief psych consult, the patient went home with her sister's supervision. The patient stated no need to worry.
She had hope now. She had a reason to live.