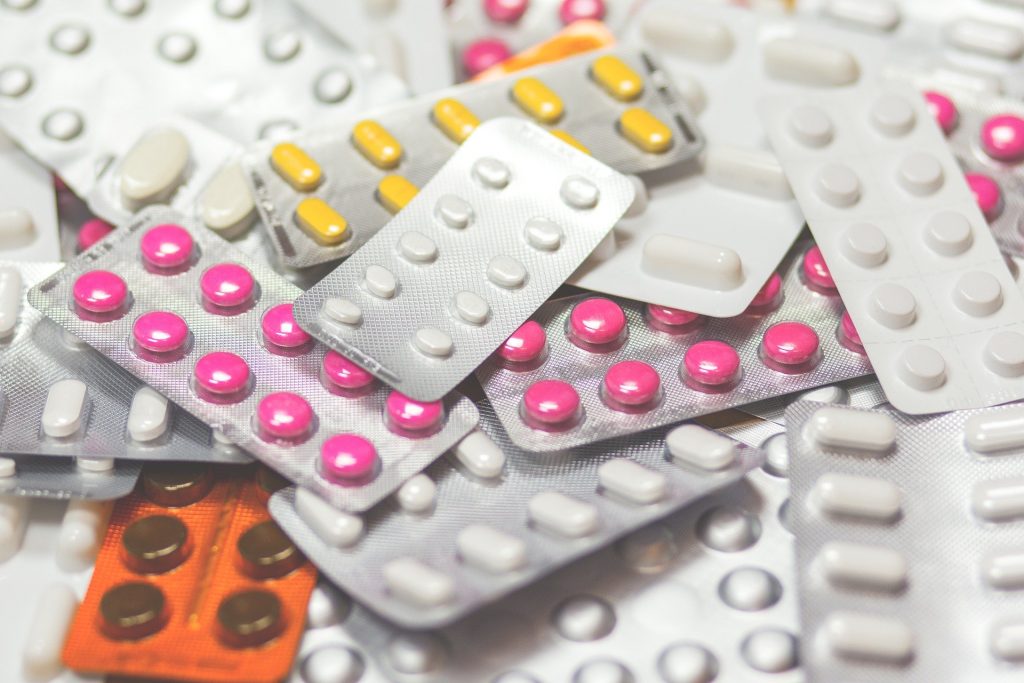 The great experiment of America the pharmaceutical nation continues. One in six U.S. adults reported taking a psychiatric drug, such as an antidepressant or a sedative, in 2013.
Furthermore, the authors found that nearly 85 percent of those who had gotten at least one drug had filled multiple prescriptions for that drug over the course of the year suggesting that eight in 10 adults who have taken psychiatric drugs are using them long term. The most commonly used type of drug was an antidepressant like Zoloft and Celexa which are associated with significant withdrawal symptoms like panic attacks and sleep disruption.
How did we get here? Like many pharmaceutical stories this is multifactorial.It is clear that anxiety related disorders are spiraling upward particularly in our younger population. There is no doubt that the excessive use of social media is creating fears, anxiety, and feelings of being left out. More time on devices and less time exercising and engaging in our natural world and in face to face communication clearly is taking a toll.
However, wherever there is a susceptible population big pharm will not be far behind. Similar to the other pharmaceutical industry stories it is one of selling sickness and pills over alternatives treatments such as exercise, meditation, mindfulness, cognitive behavioral training and counseling services. The sobering paper published in the Journal of Epidemiology noted that there is a massive production of meta-analyses of antidepressants for depression authored by or linked to the industry, and they almost never report any caveats about antidepressants in their abstracts. In fact, meta-analyses including an author who were employees of the manufacturer of the assessed drug were 22-fold less likely to have negative statements about the drug than other meta-analyses.
Stunning!
As physical therapists who are called to transform society we need to continue to find our voice and question the wash of pharmaceuticals that our clients are using. We need to team with like minded professionals committed to safer alternatives to treatments.
When it comes to psychiatric drugs we have Too Many!