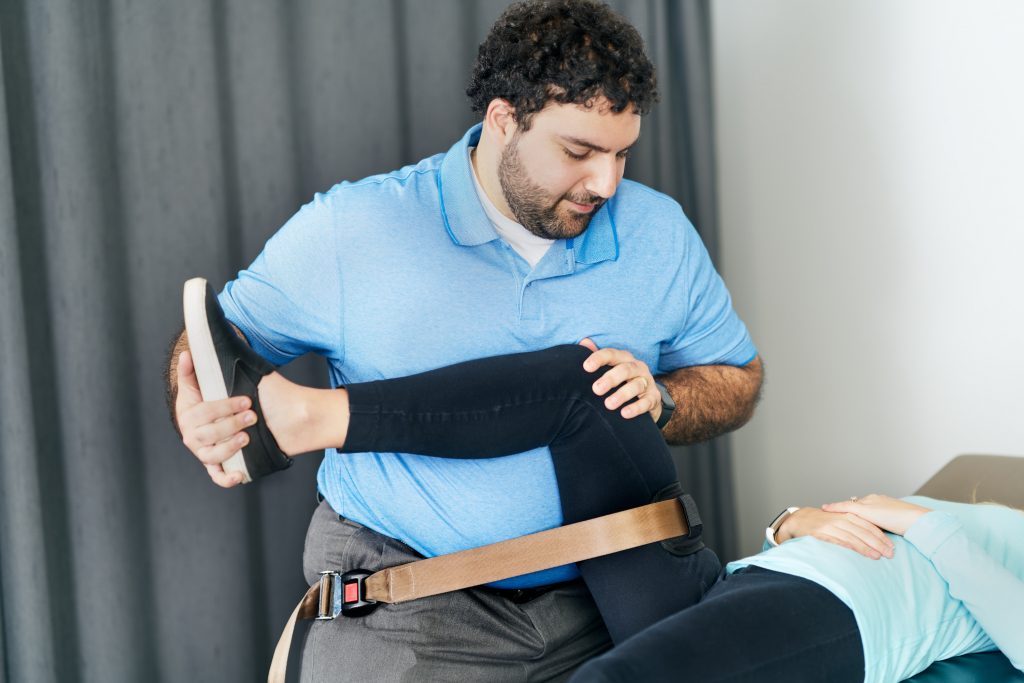 I have been thinking a lot about the future of manual therapy. There has been a large amount of literature diving into this topic, but where are we going now with our research?Is manual therapy "all that?" How do we blend it with other interventions?
If you haven't had the chance to read this JMMT editorial by Drs. Paul Mintken, Jason Rodeghero and Josh Cleland from March 2018, be sure to check it out here. The article urges the reader to understand the complexity that surrounds the effects one may see within the use of manual therapy:
"The successful use of manual therapy depends on a comprehensive understanding of the complex interplay between multiple inputs, including the patient, the provider, and the environment. Relying simply on biomechanical mechanisms is a recipe for failure." (Mintken, p.2)
This is a powerful statement.If you want to dive into a recent article on the complex mechanistic interplay of inputs (and outputs) within manual therapy, read this article by Joel Bialosky and colleagues.
Mintken et al go on to close their editorial with this quote:
"We need to embrace contemporary pain science as well as neurophysiological, psychological, and non-specific patient factors as potential manual therapy treatment modifiers to maximize our patients' outcomes [19]. Saddle up, the future is now." (Mintken, p.2)
This editorial, along with the Bialosky article, shows the progression of understanding behind manual therapy over the last 10 years. I can't help but think about what the future of manual therapy will look like, both in research and clinical practice. As Collins et al state in their 2017 JMMT editorial regarding the future of manual therapy, we should have:
A focus beyond differential diagnosis, with an explicit clinical reasoning process for the application and sequencing of OMPT techniques, allows PTs to address the complexities of the entire movement system and its interrelationships. (Collins, p. 3)
I believe the future will continue to build on our clinical reasoning processes. The future will look beyond the explicit use of manual therapy alone, but in addition to other interventions we commonly use like exercise and expanding our patient's knowledge of pain. I believe that we will see that manual therapy is not a passive intervention – that our brains are highly active during manual therapy – even if we are not moving. The future research of manual therapy must work to include measures that help us understand the interplay of the many factors surrounding treatment effects. Finally, I hope the manual therapy world will hear other people's views and thoughts on its use, even if the message is that manual therapy sucks. We need to challenge our biases in order to progress.