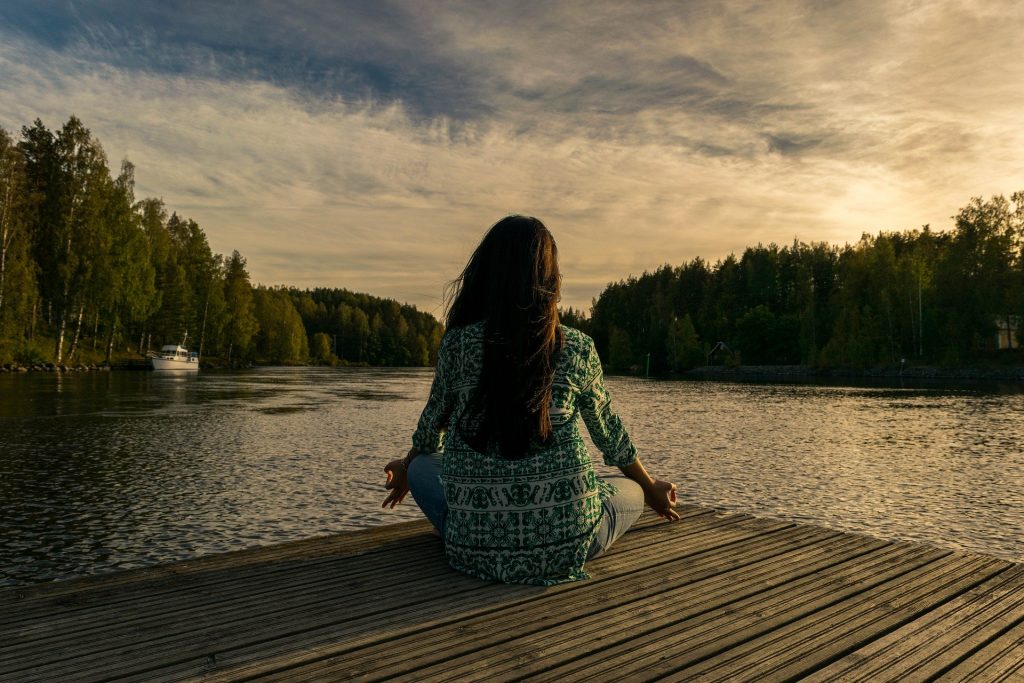 Mindfulness is the awareness that emerges through paying attention on purpose, in the present moment and non-judgmentally to the unfolding experience. In today's modern environment, the human attention span lasts only seconds, with most of our attention focused on past events and what will happen in the future. World events, financial stresses, pain and other external and internal stressors often lead to negative thoughts, anxiety, rumination, maladaptive coping and mental/physical breakdown. Positive effects on anxiety, depression, chronic pain, sleep and more, have been shown with mindfulness training. Mindfulness practice might be the antidote for you and/or your patients to change the narrative and bring focused attention to the present moment.
Presenter: Brett Neilson, PT, DPT, OCS, FAAOMPT
Date: Wednesday April 22, 2020
Time: 12:00 – 1:00 PM CST
Objectives
Upon completion of this presentation, attendees will:
Develop an understanding of what mindfulness practice is.
Recognize the potential benefits that mindfulness practice has to offer
Learn tools to help practice mindfulness in daily life
CE: Online courses are approved by the Texas Board of Physical Therapy Examiners only. We are happy to provide each registrant with documentation needed to submit for approval to their own licensing board for individual approval.